business partners
Through Northwestern Mutual, I have access to a Network of Specialists. We help each other, share ideas and common values, and leverage each other's talents to help you achieve your personal dream of financial security.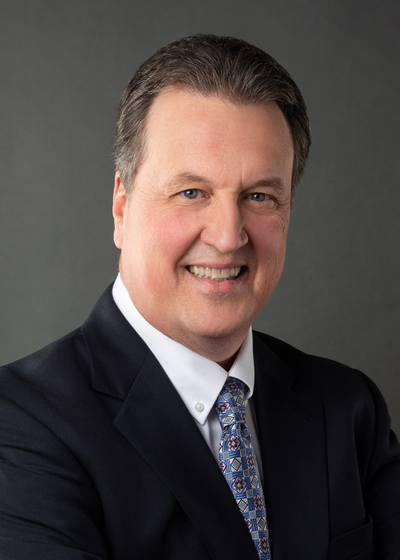 Wealth Management Advisor
Kevin entered the industry in 1990 and is a graduate of McNeese State University. His financial team is dedicated to helping individuals and business owners achieve financial security within the protection, accumulation, retirement income, and estate planning phases of their personal and business financial plans. We believe in a comprehensive planning approach that includes a suite of tailored insurance and investment solutions for our clients.
Licenses
Series 6 & 63: Mutual Funds, Variable Annuities, Insurance Premiums
Series 65: Investment Advisor
Series 7: General Securities Representative
Designations
Chartered Financial Consultant ChFC® designation. A ChFC® designation is an advanced financial planning designation with in-depth knowledge of key financial planning disciplines including:

insurance
income taxation
retirement planning
investments
estate planning.

Retirement Income Certified Professional RICP®. A RICP® works with clients to:

Build a comprehensive retirement income plan that addresses income needs and other financial goals.
Choose the optimal retirement age.
Plan for the risks faced in retirements such as longevity, market volatility, inflation, tax planning, health care, wealth management of assets, and estate & legacy planning.
Make client-specific decisions about how to generate income from retirement assets.
Make claiming decisions that maximize Social Security benefits.
Associations & Memberships
Qualifying member of the Million Dollar Round Table (MDRT) is a global, independent association for the world's leading life insurance and financial services professionals. MDRT membership is recognized internationally as the standard of excellence in your business and strengthens your credibility and confidence among your clients.
Recipient of the National Association of Insurance and Financial Advisors Quality Award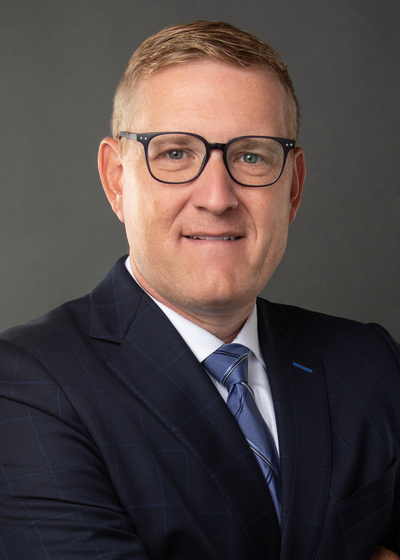 As a Wealth Management Advisor, Todd's objective in working with my clients is to listen to their personal hopes and dreams in the financial realm, ranging from protecting their business and family to ensuring that retirement will become a reality. After learning about his clients and each of their unique financial situations, Todd works closely with them to develop and implement a comprehensive written financial plan. The goal in creating a written plan is to bring clarity to them that will help them achieve their financial ambitions.
Licenses
Series 6 & 63: Mutual Funds, Variable Annuities, Insurance Premiums

Series 65: Investment Advisor

Series 7: General Securities Representative
Awards & Accomplishments:
Pacesetter 1st 40 (2014): Nationally only 11% of new financial representatives qualify for this award as this award represents one of the highest measures of consistency within Northwestern Mutual.

New Representative Awards (2014,2015, 2016

​Lives Club (2015-2019)

1-Star Pathfinder (2019): Pathfinder is one of the most prestigious awards an advisor can receive within the Northwestern Mutual company as it represents the integration of insurance and investments.